SourcingLab is keeping a close eye on the trends for next year, we're really excited to see the new innovation and partnerships that will come. We make a list for you of the 11 trends of 2020 that will stay and continue throughout 2021. The good news? Experimenting with all things in the beauty industry can be cathartic, fun, and a great way to spike your creative ideas and get started with your new cosmetic line project. And what better time than the eve of a new year for some novel inspiration?
There are already a lot of 2021 makeup trends articles —Molly Stern and Renée Loiz, founder of Color May Vary,, so we couldn't wait to take a peek through 2021's beauty industry tendencies
Here are the biggest beauty industry trends for 2021. Keep scrolling!
Diversity and Inclusion
In light of recent social movements in the U.S., inclusivity and diversity have become a top priority in personal care, as consumers urge companies to cater their products and business to all people.
Just having 1 product which serves 1 skin type is no longer accepted.
2. Demand for Personalized Skincare
People are obsessed with customization, creating cosmetics with their preferable colors, smell, and functions. That is the next trend for 2021.
We list here some companies which are already using this method and are having a lot of success:
3. Maskne Treatments
Maskne is acne breakouts along the jaw, cheeks, and mouth caused by wearing a face mask—get it? Mask, acne, maskne!

Typically, acne occurs when pores become clogged by sweat, oil, moisture, or dirt. These elements trap bacteria beneath the skin's barrier, creating a pimple. With the COVID19 situation, these treatments will become extremely demanded.
4. At-Home Chemical Peels
The maker of a 70 percent concentration of glycolic acid peel purchased by "GMA" said its product is safe to use at home, as long as the consumer follows the instructions — which would include a patch test to test skin sensitivity — and has gradually increased levels of glycolic acid in prior chemical peels.
Peels with different functions will be more used now that people are spending more time at home.
5. Commitment to Sustainability
Same as last years sustainability is a trend that cannot be ignored. Pretty much 90% of the newly founded brands in 2020 were environmental friendly. Outside of the sustainable umbrella, only world leaders completely dominate the artificial skincare market: L'oreal, Maybelline, NARS, etc.
6. Multifunctional products
People don't want to cary 7 products anymore. They want 1 product that can take care of almost their entire routine, or fix more problems as possible.
Here a few examples of multifunctional products from 2020: Vogue – Best Beauty Products 2020 | The 14 Best MultiTasking Products – Allure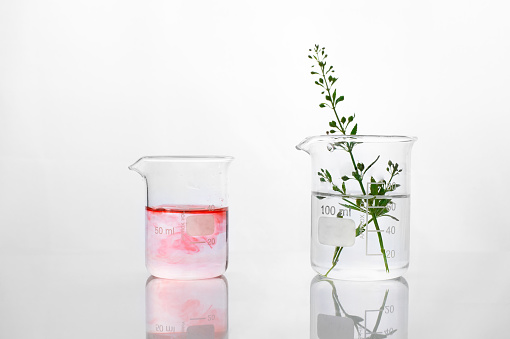 7. Biotechnology
"Biotech beauty technically refers to ingredients that are generated with DNA editing and the help of organisms like algae, yeast, or bacteria," says Mallory Huron, beauty trend forecaster at Fashion Snoops. "However, I've seen the term broadly used to describe lab-made ingredients that either fuse natural ingredients with synthetic chemicals, or create synthetic, sustainable solutions for natural ingredients."
These products utilize of living matter to make your skin transformation happen.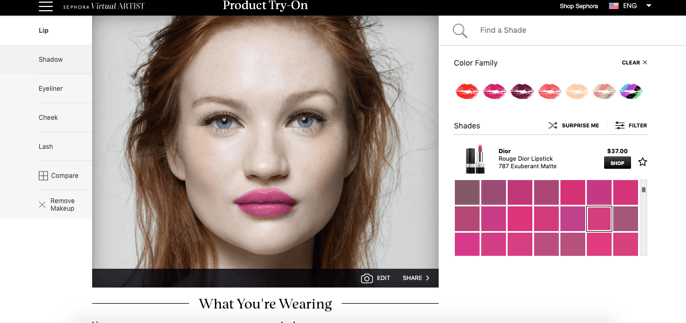 8. AR – Augmented Reality
Using beauty apps to discover what product best suits your skin is from the future.
9. Clean Beauty
What is clean beauty? And why you should implement clean beauty products to your brand, like so many big companies? Clean Beauty at Soko Glam http://bit.ly/2H0PMv7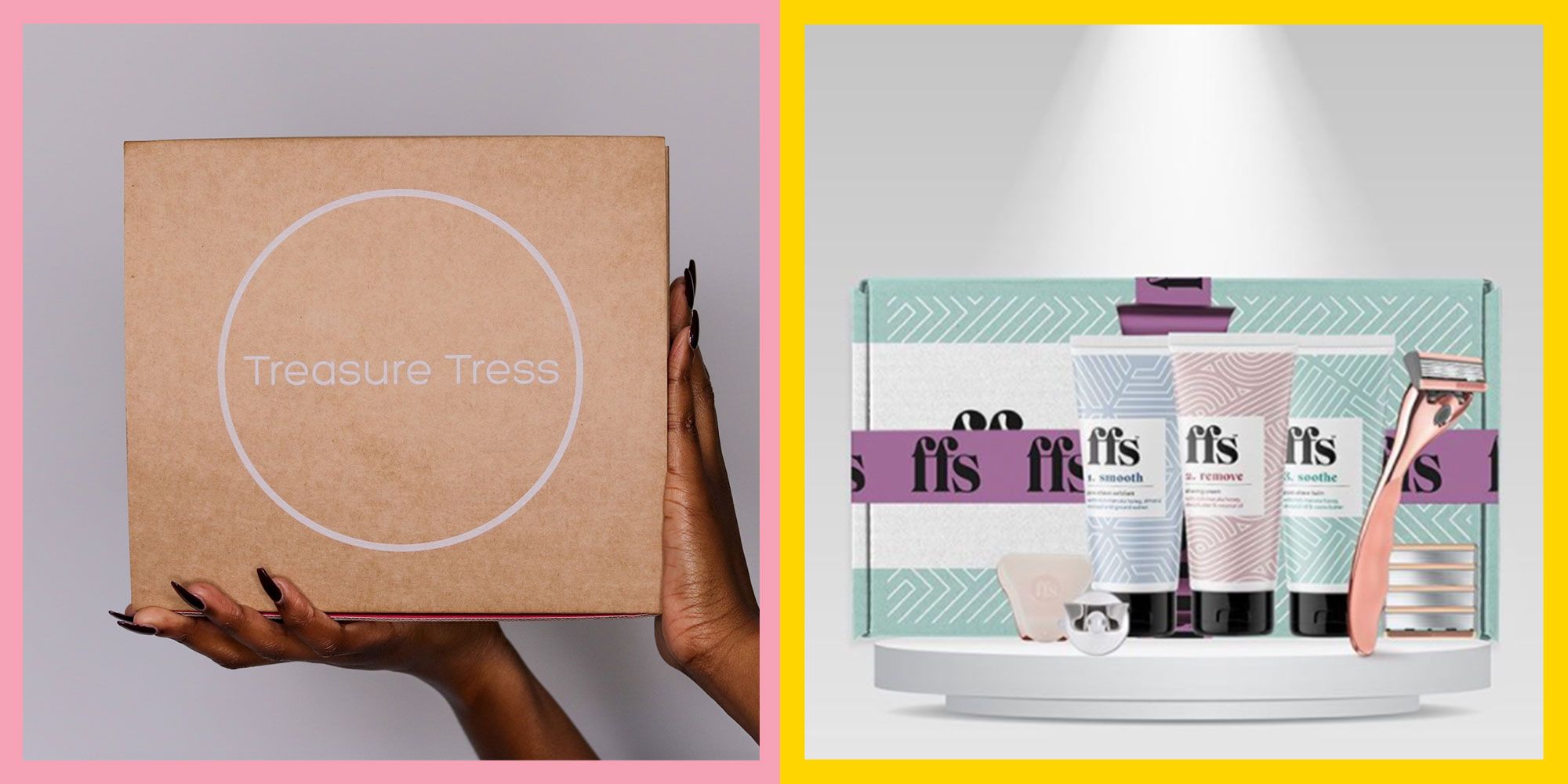 10. Subscription Boxes
Subscription businesses have boomed by nearly 100% every year. Sales in 2016 were $2.6 billion, which was a huge increase from $57 million in 2011. Especially, with the quarantines all over the world, product over the courier is the newest addiction.
Sourcing-Lab is one-stop solution to start your beauty brand with Korean Cosmetic Manufacturers, we work together with Korean Cosmetic manufacturers to ensure that your brand has all the details that you need from packaging and formulation to documentation. To get started on your new cosmetic line with SourcingLab fill out our contact form and let our consultants create your best selling beauty products.